| | |
| --- | --- |
| Time: | 1:08 am. |
| Mood: | bitchy. |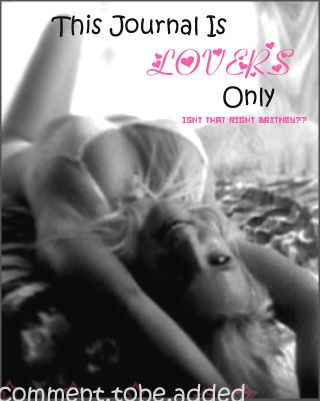 If you add me let me know or i will fucking ban you! If you comment and i add you i expect you to leave comments and respect me and my opinions and what i write in MY JOURNAL! I cuss alot and write vulgar stuff. If you dont like it then oh well dont add me.

SIDENOTE 2 all the fuckers that leave anonymous comments:
get a fucking life! stop being pussys and leave your name!
Comments: Read 80 orAdd Your Own.